adidas TR24 2012
Over 5300 runner images NOW online Click Here, All 5300 images have not been seen by any runners.
If I cant see your number check the end of the gallery I might have you, as I could not read your number.
Buy your runner image just £6 full size digital image.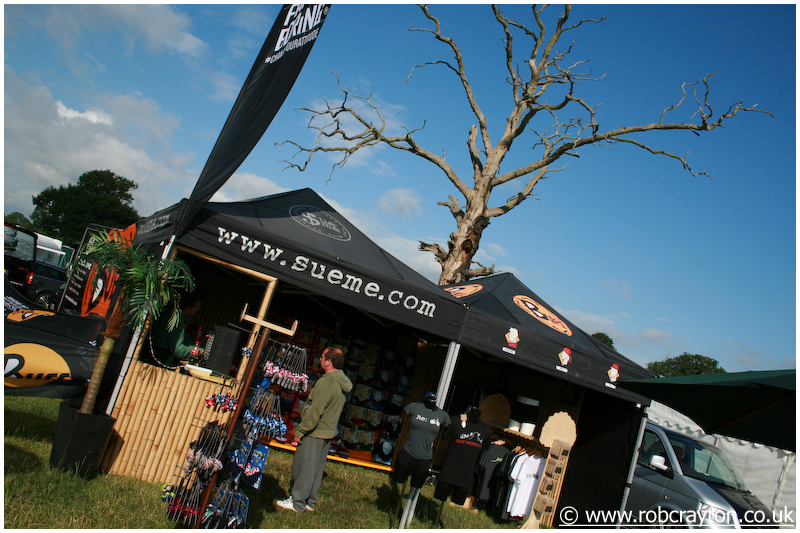 Remember over 5300 full size digital images to buy for just £6 images NOW online.